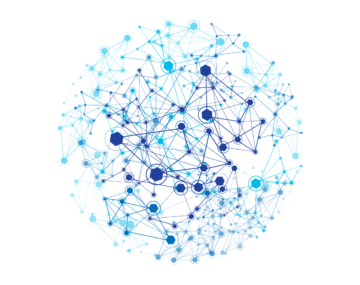 Connecting Michigan seeks to explore the feasibility of developing a coordinated, broadly accessible, technology-enabled infrastructure for community and civic engagement, which builds upon, and coordinates where appropriate, existing decentralized inventories in order to advance U-M's mission and amplify its contributions to the public good.
This exploration — which is taking place in Fall 2018 and Winter 2019 — is a partnership between the Office of the Provost, the Office of the Vice President for Government Relations, the Ginsberg Center, and other key stakeholders who are working with external consultants to advance the exploration process, including engaging in campus interviews, identifying key opportunities and challenges, and making recommendations for next steps.
Sign up to receive periodic updates and information about Connecting Michigan, or to learn more, contact the project team at connecting.michigan@umich.edu.